I had the honor to be one of the Judges for the 7th Annual Taste Awards which have now been announced with the Awards Show on February 11th at the Castro Theater in San Francisco. Here is the information regarding the awards if you wish to attend.
Congratulations to all the winners!!!
DESTINATION: SAN FRANCISCO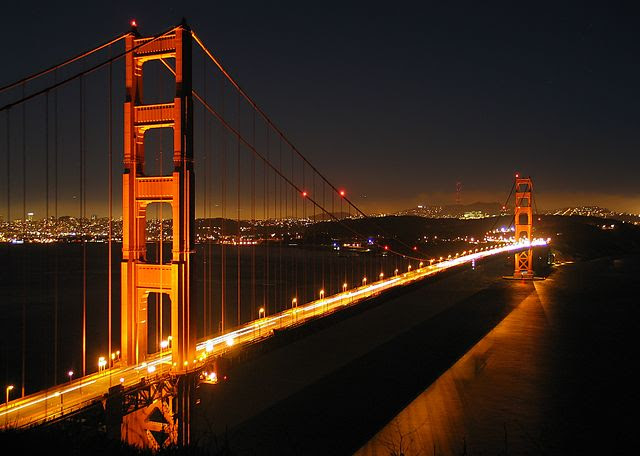 The 7th Annual TASTE AWARDS
February 11, 2016
San Francisco at the Castro Theatre.
The Hollywood awards show is coming to San Francisco.
The TASTE AWARDS are the premier awards show
celebrating the year's best in Food, Fashion, Travel and Lifestyle programs on Television, in Film, Online, and on Radio.
The Annual Awards have included appearances by stars, celebrities, producers and executives from networks and platforms such as the Food Network, the Style Network, Bravo, the Cooking Channel, TLC, Discovery, Lifetime, E! Entertainment Television, PBS, APT, Create TV, NBC, ABC, the CW, HGTV, the Travel Channel, HD Net, Hulu, YouTube, Sony Pictures, Vimeo, LiveWell Network, Vice, MyxTV and more.
A full list of Award Winners, Honorees, and Nominees, plus event photos and coverage, can be seen on the site,
www.TheTasteAwards.com
.
MEDIA TASTEMAKERS SUMMIT | FEBRUARY 10, 2016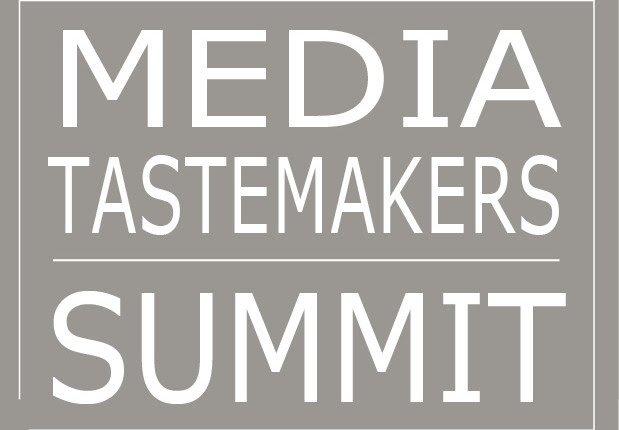 The MEDIA TASTEMAKERS SUMMIT
is a one-of-its-kind gathering of Digital Media, Traditional Media, Online Video, Web producers, Platforms, Apps and Startups specifically focused on the lucrative & highly influential Lifestyle categories of Food & Wine, Fashion, Design & Travel.
9am-5pm
San Francisco, CA